Hamdy El-Rayes, MBA, Ph.D.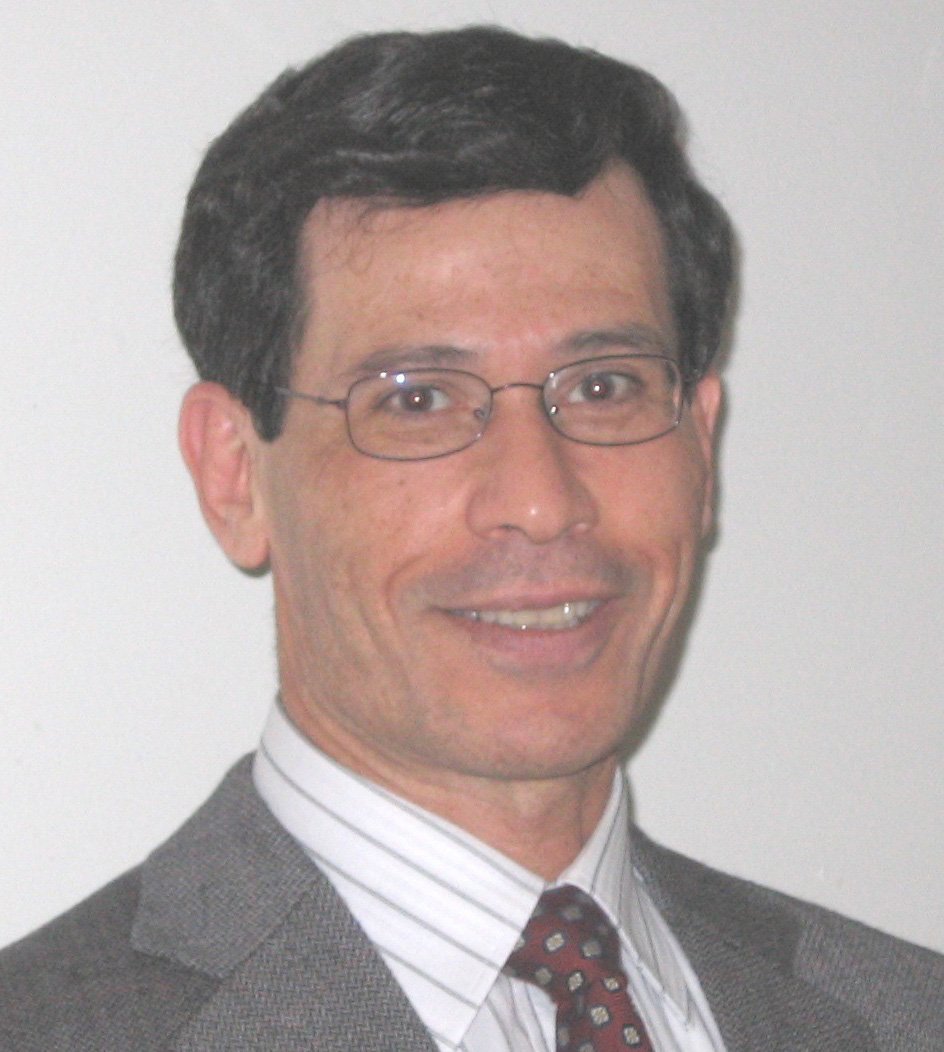 Dr. El-Rayes established El-Rayes Foundation as an autonomous, privately funded and operated charity since January 2006. The foundation was registered with Revenue Canada in June 2007. He believes that, with persistence, we as individuals, we can make a difference in the world by sharing our talents and skills and being of service to others.
Dr. El-Rayes has worked as a volunteer with Amnesty International (USA), Big Brothers (Canada)and a member of the Board of Directors of the Environmental Industry Association. He ran in the provincial elections (2005) as a Green Party Candidate to raise environmental, social, and economic issues and educate the public about these issues.
Most of his Professional career, he focused on servicing others from working as an educator to providing research and technical assistance to businesses and governments to improve the environmental quality and help achieve environmental sustainability. He has worked as a university educator, a consulting and research engineer for governments (local, provincial/state, and federal) in both Canada and the USA. He has worked as President of Epic Management Corp. (formerly El-Rayes Environmental Corp.), Director of the Pollution Prevention Institute at Kansas State University, and Manager of the Business and Community Services at Metro Vancouver to help businesses and the community to improve environmental quality and achieve sustainability.
He believes in education as a way to help low income families improve their quality of life. He is very passionate about helping those who suffer from depression and anxiety in their difficult personal journey towards healing.
He also believes that the outcome of little volunteering and charitable work last for eternity. And regardless of income, available time, age, and skills, everyone could give to charity and strengthen the fabric of our shared humanity.
He admires President Carter and wishes that our politicians follow his steps in helping the poor in their communities.